Therme Erding thermal bath in Munich: grand and inviting

Therme Erding thermal bath's opening glass roofs can be seen from afar. The 18.5-hectare facility offers relaxation, fun and excitement for the entire family.
Discover destination
The Obermain Therme thermal bath: Bavaria's warmest and strongest thermal brine

At the Obermain Therme thermal bath in Bad Staffelstein, Bavaria's strongest thermal brine provides soothing warmth and an authentic ocean-like feeling.
Discover destination
The Roman stronghold in Weißenburg

Due to its location right by the limes, the little Middle Franconian town of Weißenburg became a true Roman stronghold.
Discover destination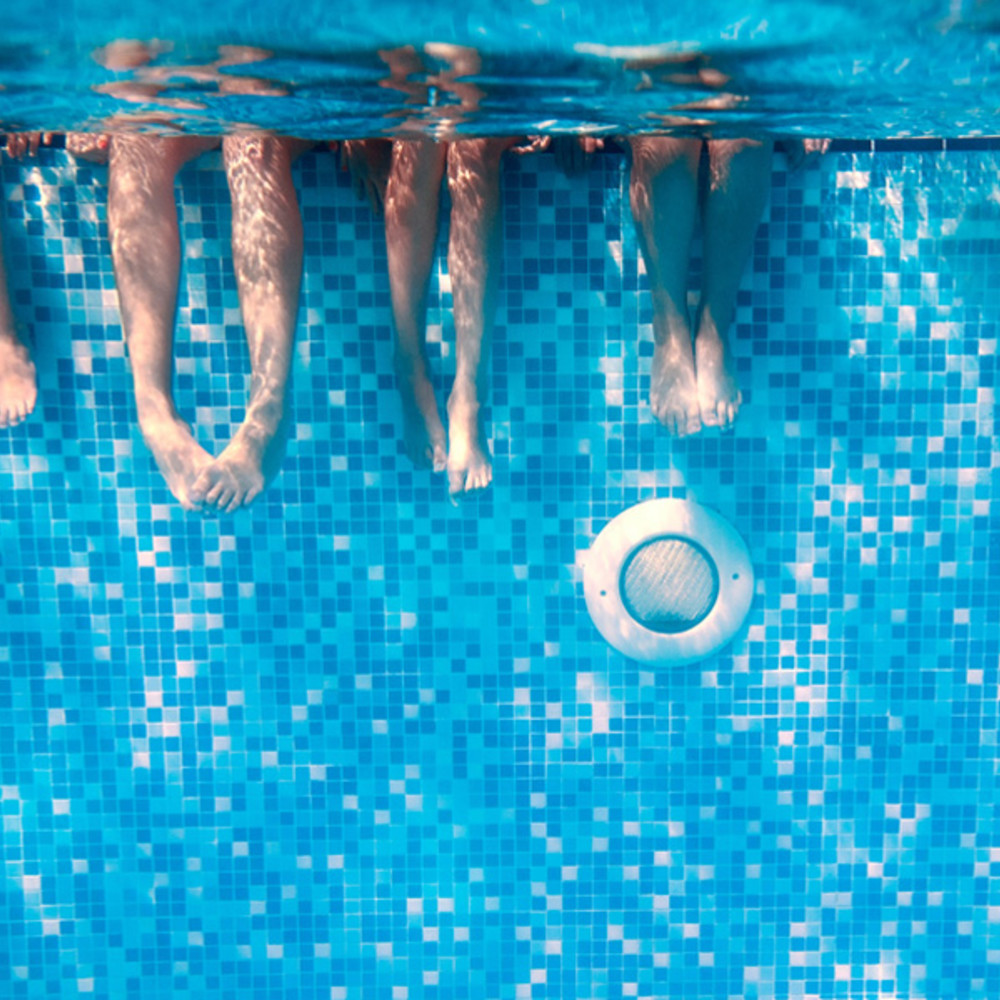 Close
No results? Perhaps the most beautiful spas in Bavaria are of interest for you?
Search for spas